SOLUTIONS FOR EVERY BUSINESS
Operation and Marketing Automation = Sales Acceleration

Point-of-Sales
Improve your retail checkout process for your employees and customers. POS is easy to use, and is compatible with touch screen terminals and barcode scanners, helping to speed up check out process and prevent cashier errors.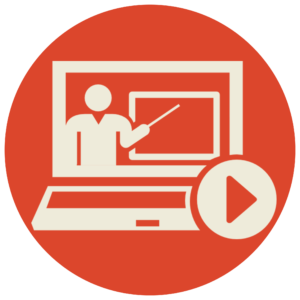 Learning Management System
Revolutionize organization learning environment and experience Going beyond the classroom restriction and facilitate self learning anytime anywhere
View Details »

Inventory Management
Designed to help organize and keep track of inventory and streamline your inventory processes for greater productivity and efficiency.

Customer Relationship Management
Manage your Clients. Track and nurture your prospective Leads into Customers
School Management System
Automate class administration so that you can focus on the teaching and coaching. Designed to harness teachers, students and parents interaction.

Kitchen Management System
Streamline restaurant operation from ordering, preparation and serving of food to payment so as to increase operation efficiency and boost staff  productivity.
Human Resource Management System
Designed to automate administrative human resource processes and keep an updated employee record.
View Details »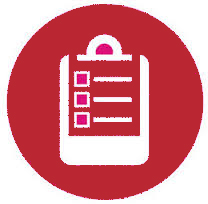 Workforce Management System
Designed to automate work order dispatch processes and keep track of service history and forms submission
View Details »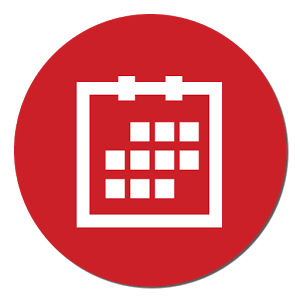 Appointment Scheduling and Booking System
Automates appointment scheduling and booking processes, helping you to save manpower and time
View Details »